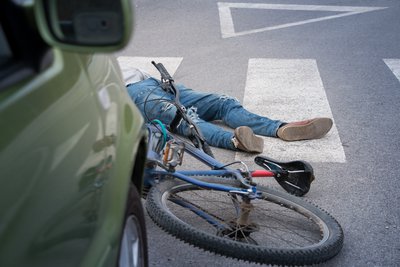 BICYCLE ACCIDENTS
Bicycle accidents are on the rise in Texas.  While a number of bicycle crashes occur on rural roads, the large majority of crashes occur in metropolitan areas.  Harris, Travis, Dallas, Bexar and Tarrant Counites lead the state in bicycle crashes.  Whether the crashes are due to distracted driving, drunk driving or other distractions in the car, bicyclist are on the losing end of those collisions, resulting in broken bones, head injuries, spinal cord injuries or death.
If you were a bicyclist and hit by a truck, car or motorcycle, you should consult an experienced personal injury attorney. At the Kisselburgh Law Firm, we have the experience.
No Upfront Money is Required.

CALL TODAY as valuable information can be lost unless an investigation is promptly done.
Toll Free: (833) KISSLAW
Local:  (817) 500-0990